Our World-class Security Alliances
Stay up-to-date with what is happening in Beyon Cyber
Becoming a Partner
As a qualified partner, you will work together with us to create a new safe and secure cyber environment for our clients and the Kingdom of Bahrain.
Become a partner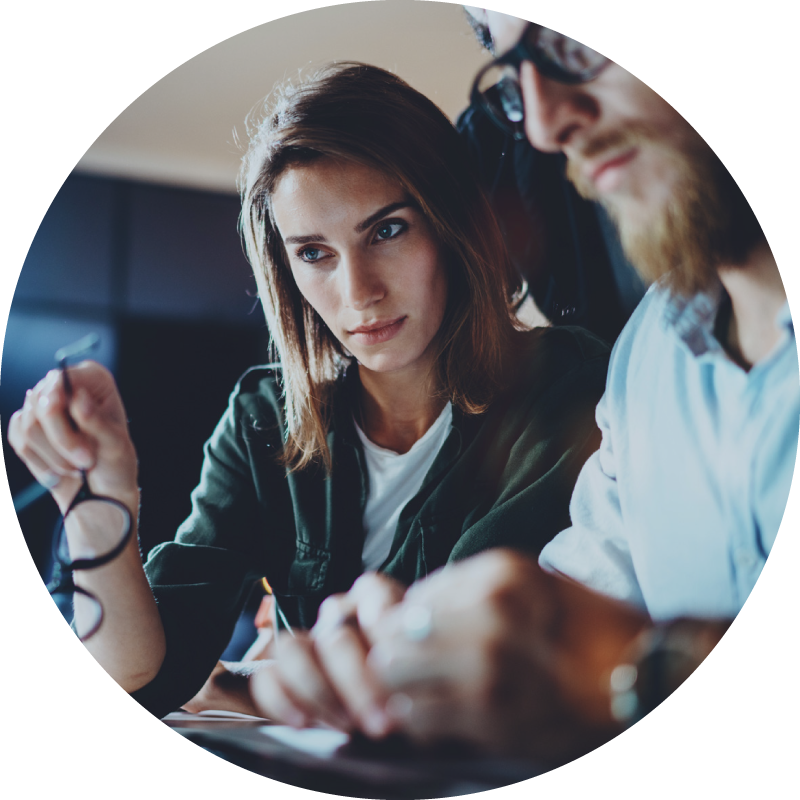 Partner program details
Contact us to learn more about what it means to partner with Beyon Cyber. Fill out the form and we will get back to you.